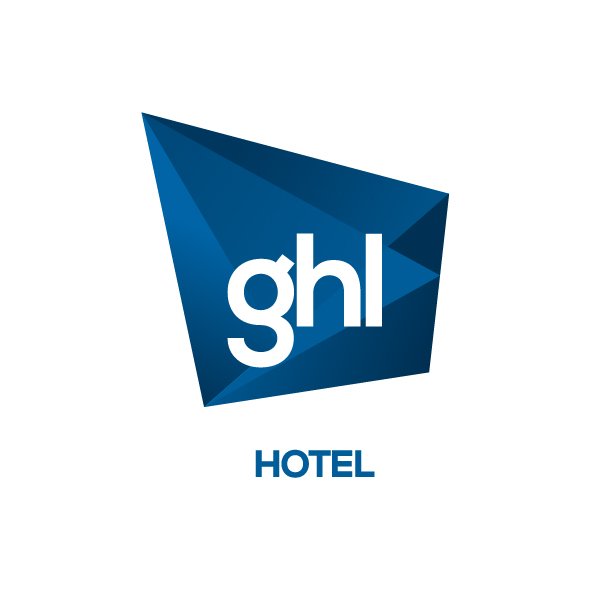 GHL
GHL hotels offer complete and comprehensive services to their guests.
In this category belong hotels with more than 100 rooms, which offer meeting rooms, and provide restaurant service, wet areas and gym, among others.
In addition, they are located in cities that are part of economic development relevant to the countries.