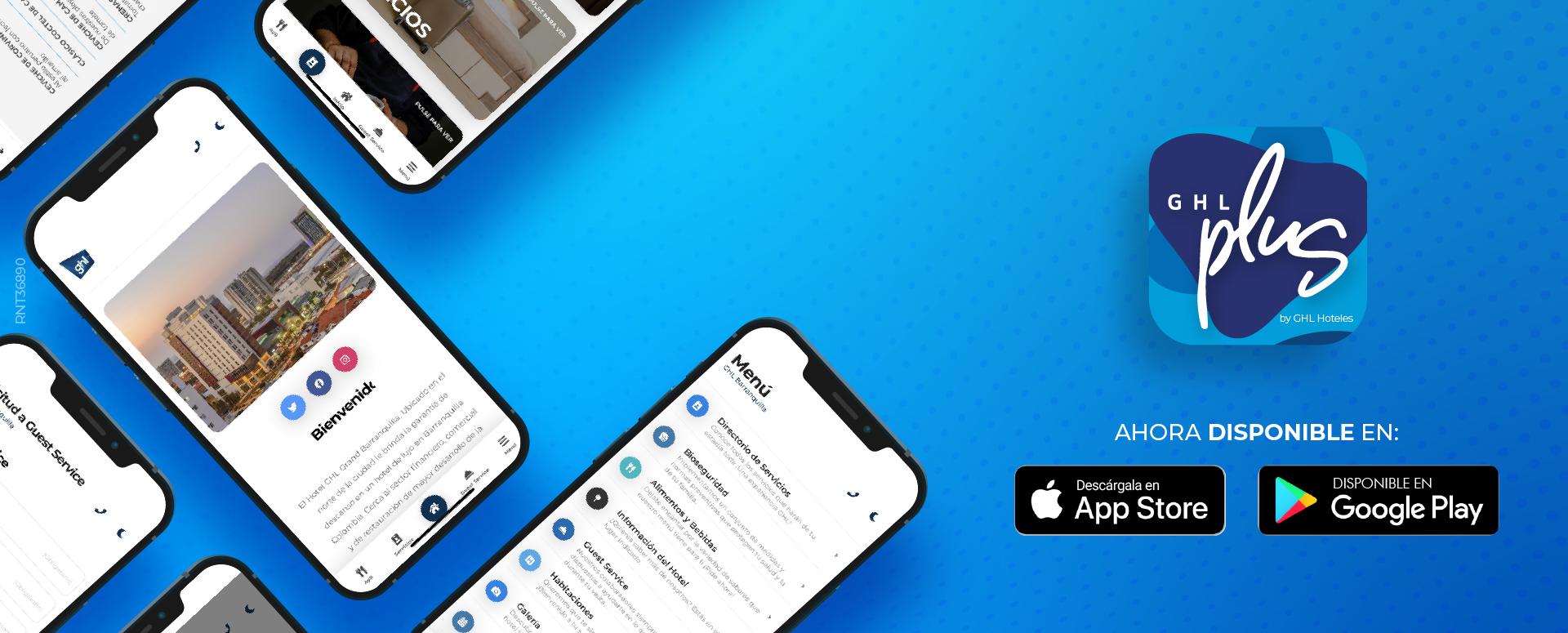 More

benefits

at your fingertips
You are our inspiration and that is why we are always ready to give you the best. Know all the benefits we have for you and live unique experiences with memorable stays.
Presents in over 10 countries
With a presence of more than 50 hotels, 10 countries, 41 destinations, 7000 rooms and 5000 employees, GHL welcomes you. Remember that we give you the options, the perfect destination is chosen by you.

Experiences
The best thing about every trip is how you keep it in your memory. For this and more reasons we want you to always live unique adventures in incredible places. Live a GHL experience
See more experiences

10% OFF
FOR REGISTERED CUSTOMERS
Travel through the flavors
Tasting a dish goes beyond satisfying your appetite, it is discovering another way to explore the world. That's why we offer an exclusive offer of restaurants for you.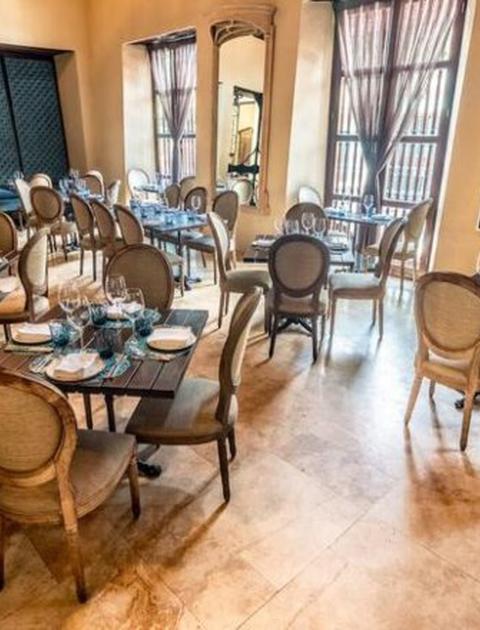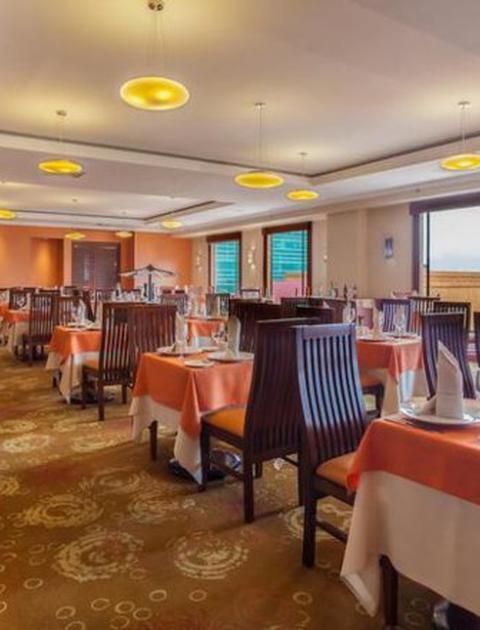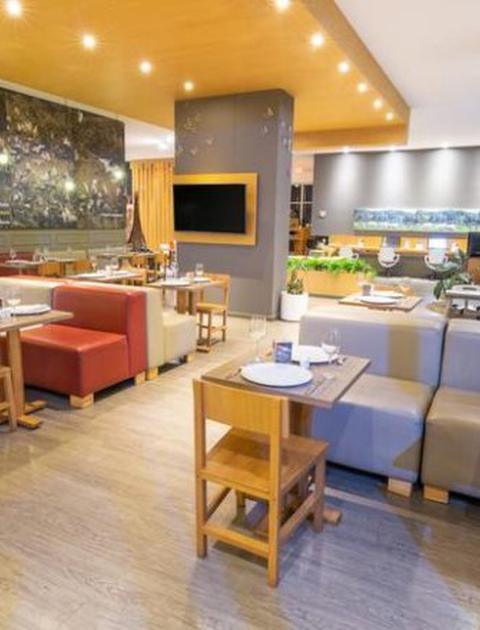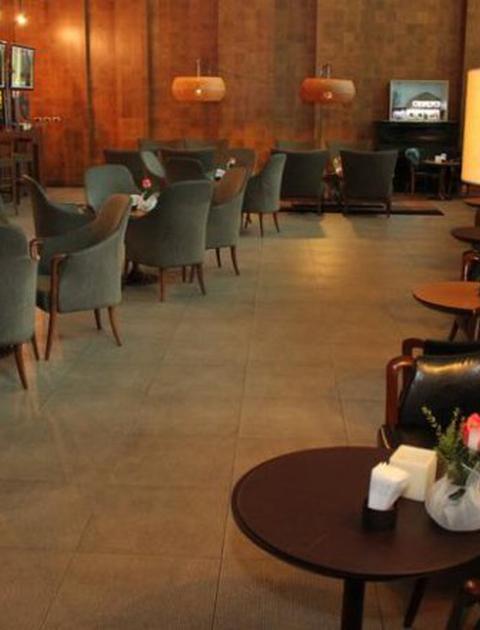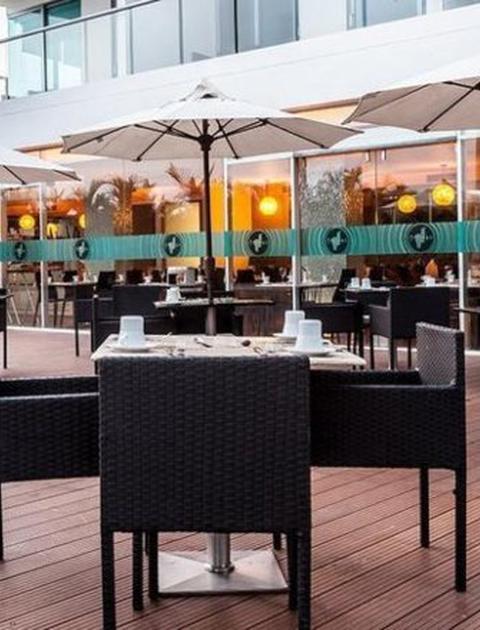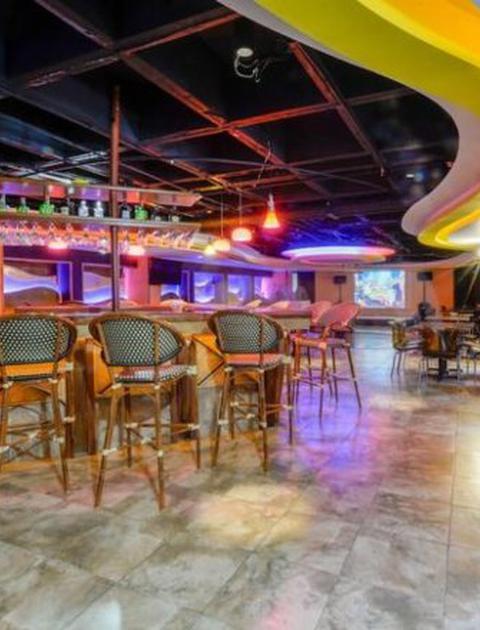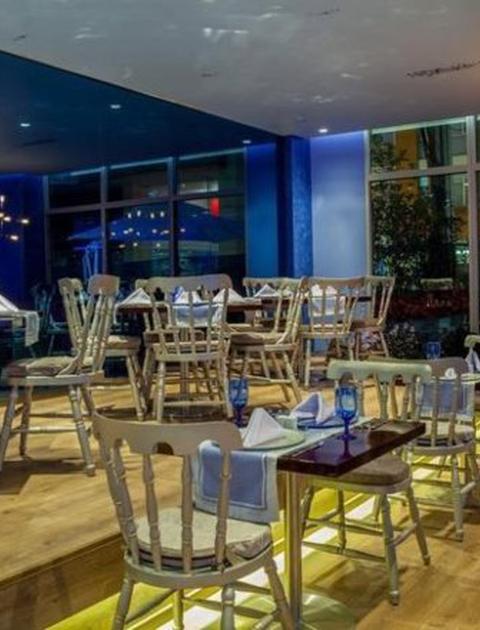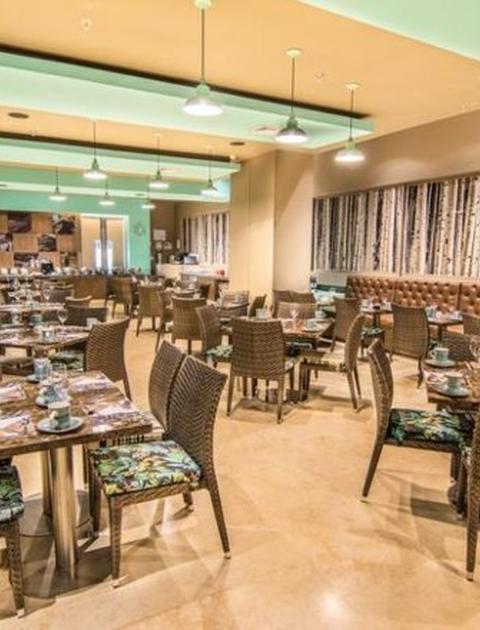 Ver más restaurantes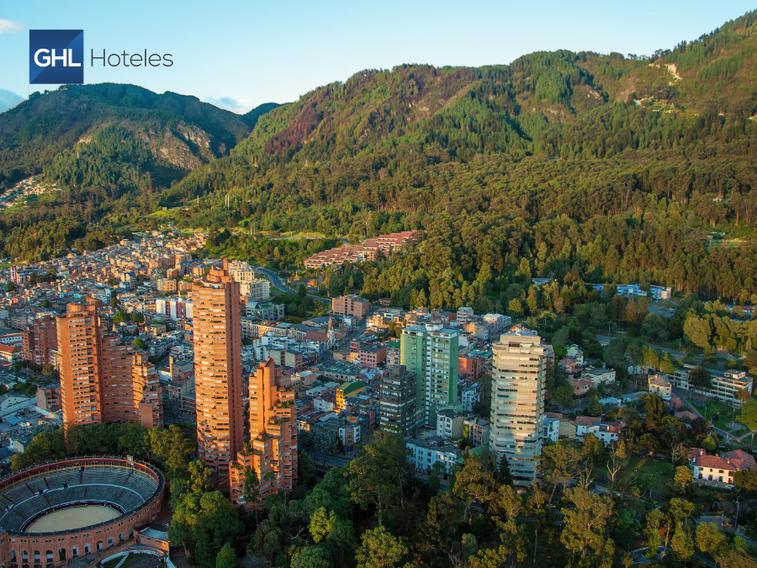 Planes en Bogotá para Semana Santa
La Semana Santa es un momento especial en Bogotá, con ...
See more
OUR BRANDS __SUBTITULO__BRANDS__