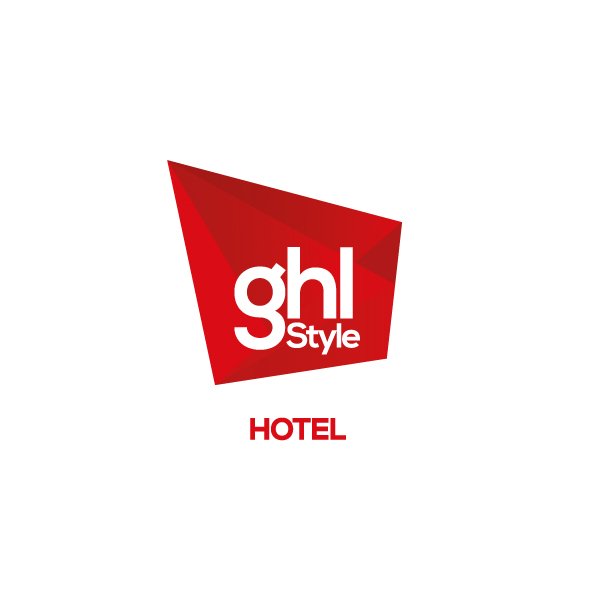 GHL Style
The hotels that are part of this category enjoy a strategic and privileged location. Nearby areas that offer avant-garde design with restaurants, high-quality stores, landscapes and cultural scene among others.
Its architectural or environmental design makes the difference.
The services offered generate memorable and valuable stays thanks also to their details, comfort and technology. Executives and tourists find in these hotels the perfect combination that satisfies all the needs and requests.