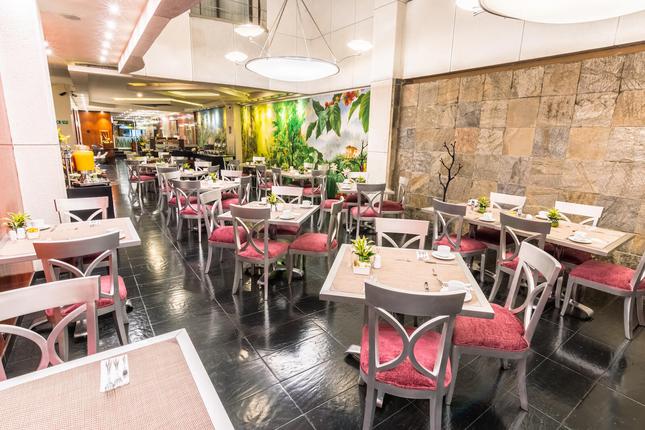 El Gobernador Restaurant
El Gobernador Restaurant in Cartagena de Indias is one of the few gastronomic spaces of author's cuisine in this emblematic colonial city of Colombia. Led by chef Viviana Lievano, it is a culinary commitment to the most traditional local cuisine and to native and ecologically sustainable products. The menu it offers invites you to a journey of unforgettable flavors with delicacies.


Check out the restaurant's website HERE

According to Decree No. 1408, as of November 16, 2021, it is essential to present the COVID19 vaccination card or digital certificate for admission to our restaurant El Gobernador.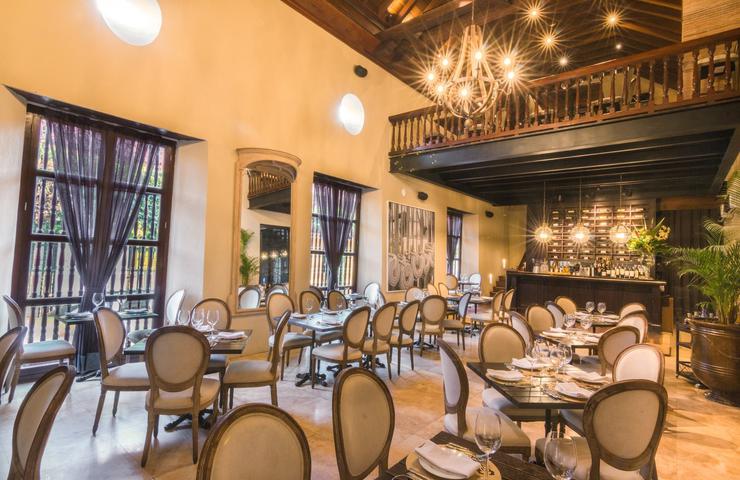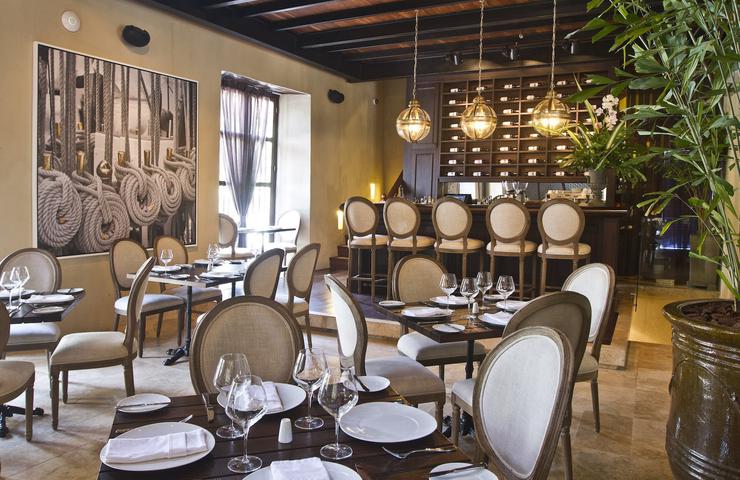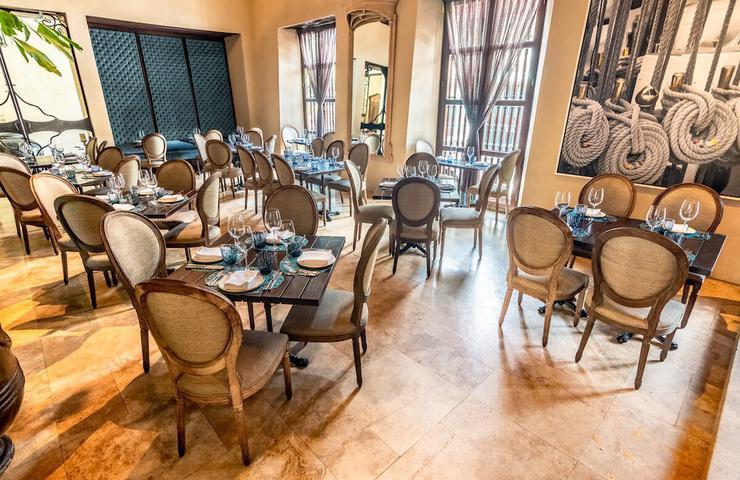 Other Restaurants in Bastion Luxury Hotel
El Gobernador Patio

The cuisine of Patio of El Gobernador in Cartagena de Indias is the highlight at ...

More information

Bastión Terrace

The Mirador Terrace of the Bastion Luxury Hotel is a magic place from where to ...

More information

Bastión Bistró

Bastión Bistró, un restaurante de ambiente casual, una agradable vista, la cocina es de ...

More information
Otros Restaurantes en Barranquilla