A place to

explore
& most exclusive rooms
The rooms at the GHL Style Yopal Hotel are contemporary and modern rooms designed for business travelers. Equipped with all the amenities you could need for your stay, our urban hotel in Yopal offers 88 rooms with the finest services.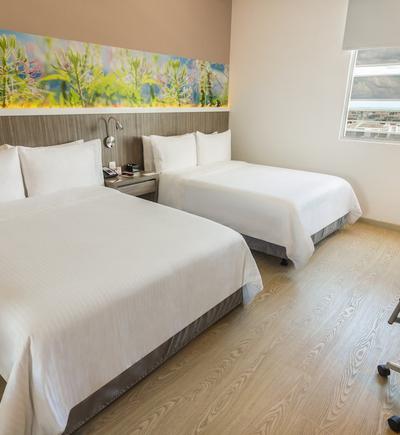 Twin Room - 2 Double Beds
Designed to accommodate up to 4 people, the Twin Rooms with 2 double beds at the GHL Style Yopal Hotelare perfect for sharing on a business trip as they provide two comfortable king-size double ...
See more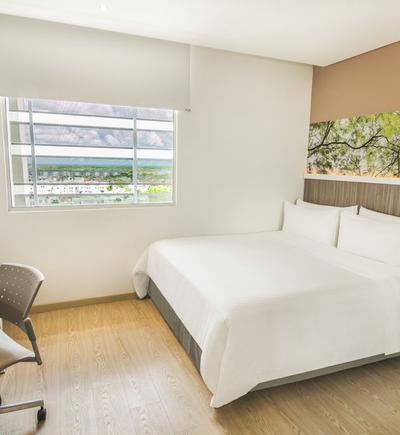 King Room
The King Rooms at the GHL Style Yopal Hotel are a little more spacious rooms (22 square meters) and designed to accommodate 2 people in even greater comfort. In addition to a fully-equipped bathroom with ...
See more
See rooms