Restaurants Hotel in Pereira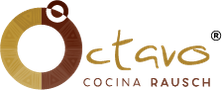 Octavo Cocina Rausch
The experience of living and feeling Pereira from all perspectives, flavors, customs, history, people and contemplate a spectacular view of the Coffee Culture Landscape. Octavo Cocina Rausch strong>, a new icon of the city, is born as a restaurant that opens its doors to the general public, maintaining the balance between good taste, excellent service and the exquisite handling of both local and international products for the creation of exquisite dishes as a stamp of the author's cuisine.


Hours: Tuesday to Saturday from 12:00am to 3:00pm and from 7:00 pm to 10:00 pm
Sunday from 12:00am to 4:00pm




Learn moreabout Octavo Cocina Rausch.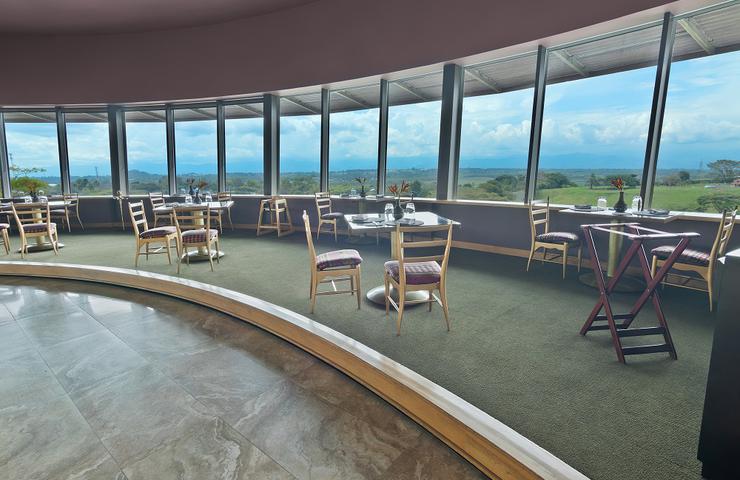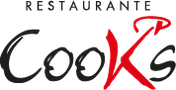 Cook's Restaurant
Local and international flavors are mixed to offer guests and visitors an unforgettable experience in their palate, a variety of dishes a la carte, buffet breakfast every day and our Sunday Brunch from 11:30am to 3:00pm