A place to

explore
& most exclusive rooms
The rooms at the GHL Style Neiva Hotel are a true reflection of the values of our hotel. A total of 102 rooms designed with a modern and contemporary air, with luxury bed linen, an extra-large and extra-comfortable bed.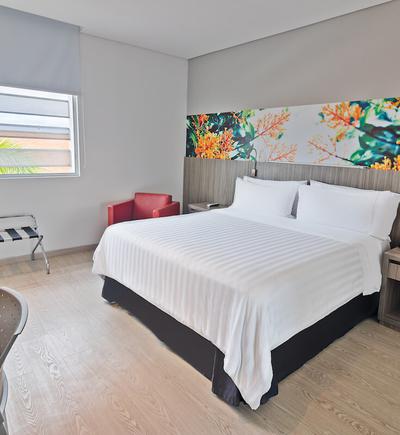 Double King Room
With 18 m² of surface and luxury lingerie, the Double King Rooms of the GHL Style Neiva Hotel offer natural light due to their orientation. Ideal to accommodate up to 2 people, these rooms offer ...
See more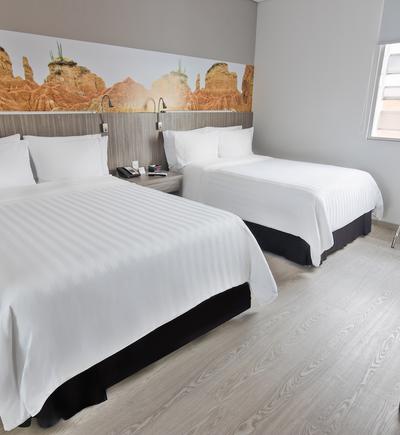 Twin Room - 2 Double Beds
The Twin Rooms with 2 double beds of the GHL Style Neiva Hotel are more spacious (23m²) perfect for sharing on your business or family trip. With capacity to accommodate between 1 and 4 people, ...
See more
See rooms