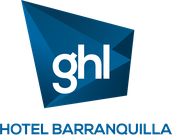 Restaurants Hotel in Barranquilla

Mallorquín Restaurant
The Mallorquín restaurant is a space of author's cuisine and typical Caribbean specialties located on the third floor of the hotel with a cozy and private atmosphere. It offers breakfast buffet from 6am to 10.00am (10.30am on weekends) and lunch and dinner from 12pm to 10pm (excluding holidays and Sundays, where we offer Room Service service 24 hours).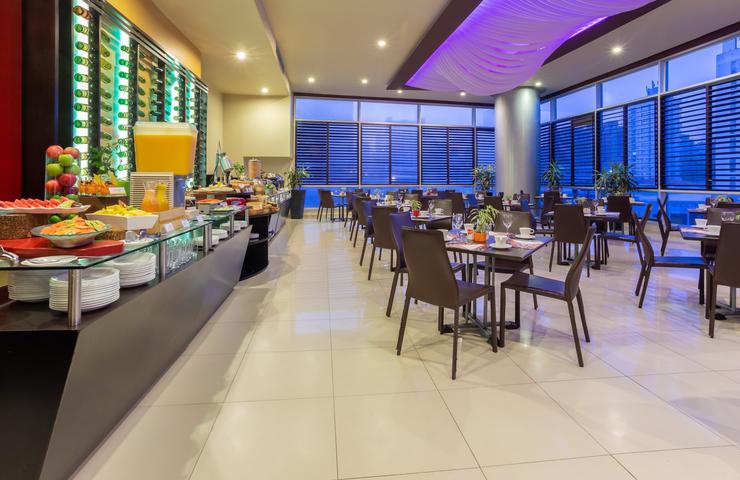 Mallorquín Restaurant
The Mallorquín restaurant Located on the third floor of the Hotel. Offers breakfast buffet from 6:00 am to 10:00 am from Monday to Friday and weekends until 10:30 am, lunch and dinner every day from 12:00 to 10:00 pm.
Room service from 6:30 am to 10:00 pm.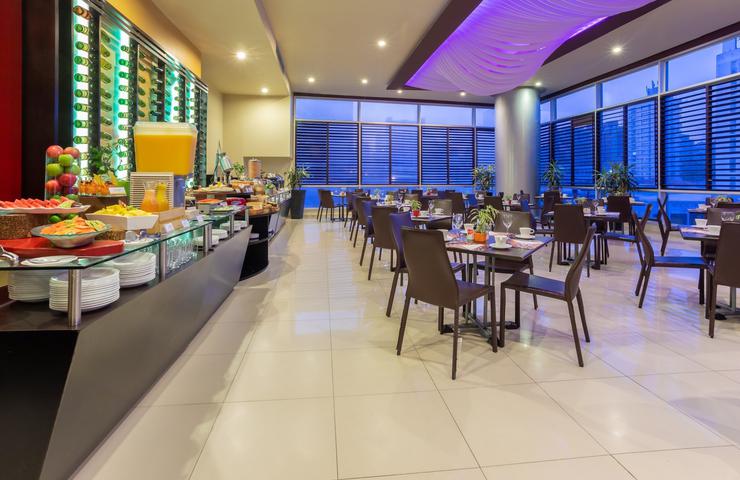 Asia Lobby Bar
The Asia Lobby Bar offers guests and visitors exclusive cocktails, liquor menu, special snacks and the best atmosphere on the first floor of the hotel. It has several screens where concerts and sporting events are transmitted to share unique moments. It attends every day from 4PM and until midnight.