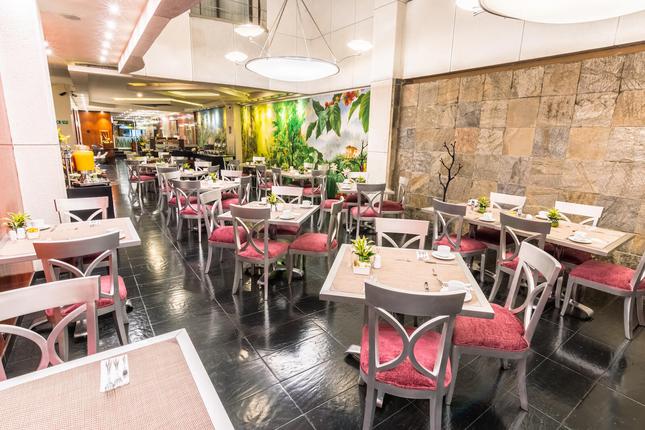 Cook's Restaurant
Varied menu of gourmet dishes that show the influence of world cuisines in Latin cuisine, integrating local and international ingredients in order to make your evening a unique experience.
In our new menu you seek to use the best seafood, meat more tender, fresh vegetables; in a balanced way and respecting nature.
Monday to Friday from 12.00 m. to 11.00 p.m.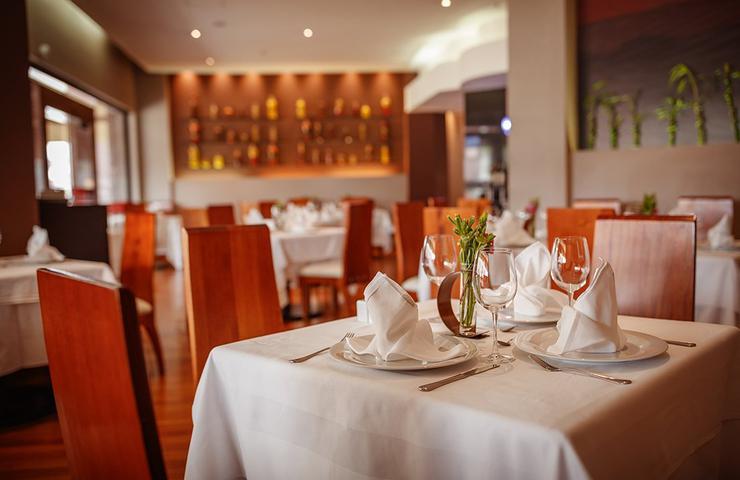 Other Restaurants in Sheraton Bogotá Hotel
Other Restaurants in Bogota