Oferta 20% De descuento estadia minima 2 noches
20% de Descuento!!!
Oferta 20% de Descuento Estadia Minima 2 Noches, Incluye desayuno buffet, Cocktail de bienvenida, Transfer aeropuerto Osorno -hotel-aeropuerto Osorno
Offer valid between 06/08/2020 and the 31/12/2020
From:
$78
taxes not included.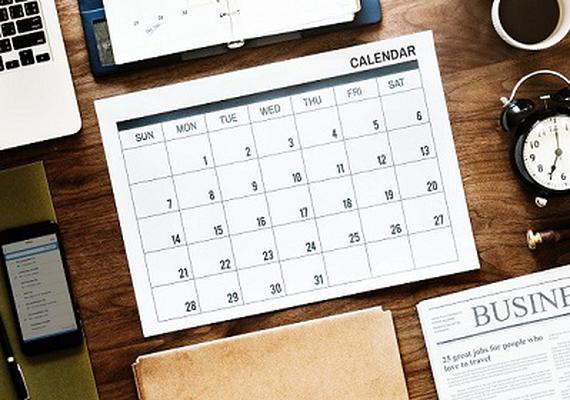 There are no additional offers for this hotel at this time.