Sale Book Now and Save 18% off !!
Promoción 18 % de descuento!
18 % off Sale! If you come to Lima for business or leisure don't miss out on this promotion. Book starting Feb 20 and get 18% off for your travels between May 1 - July 31. Rate includes, breafast buffet, in room free wifi free access to the pool and gym. .Check in 3.00 pm - Check out Noon. Service Charge o Sales Tax are not included in rate. Peruvians, Foreingn residents and some non residents must pay the 18% sales tax Book Now!


Offer valid between 28/05/2020 and the 31/07/2020
From:
$102
taxes included.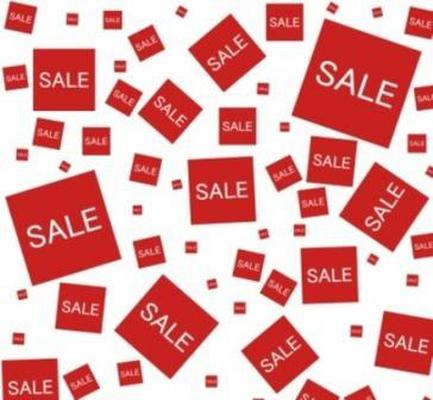 There are no additional offers for this hotel at this time.