Early Booking
¡Save 20% by booking in advance !
Hotel Sonesta Posadas del Inca Puno
Early booking discount on accommodation, including breakfast buffet, 15% discount on food and non-alcoholic beverages in our restaurant INKAFE.
* Peruvians and residents are subject to 18% IGV charge.
Offer valid between 05/04/2023 and the 30/06/2024
From:
$47
taxes not included.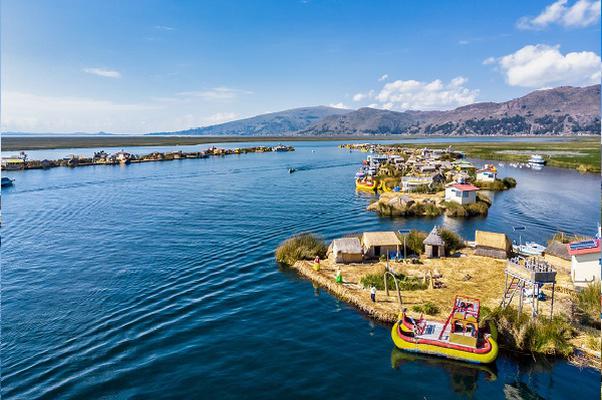 Other offers in
Sonesta Posadas del Inca Puno
subtitle_offers_capricornus
description_offers_capricornus
BIG SALE 20% OFF

20% discount

Book March 27-31 and receive 20% off for travel through December 31, 2023.

*Subject to availability at each hotel

Easter

Easter___ Room + Sunset Cheese & Wine Experience

Puno and Lake Titicaca await you, a destination with beautiful landscapes and ancient culture.
For Easter we prepare for you:
- 2 days | 1 night accommodation in room with lake view.
- Early Check in 9am - Late CheckOut 3pm
- Welcome cocktail
- Sunset Cheese & Wine Experience
- Breakfast
- Parking
Live the experience watching the sunset from our Pergolas or Totora Huts, accompanied by a bottle of wine, cheese board, fireplace and a view of the magical Lake Titicaca.

$85

More info