Early Booking
¡Save 20% by booking 60 days in advance !
Hotel Sonesta Posadas del Inca Puno
By booking 60 days in advance you will get 20% discount
* Flexible rate up to 15 days before your arrival.
* Includes: Breakfast, 15% discount on food and non-alcoholic beverages in our INKAFE restaurant.
* Peruvians and residents are subject to a 18% VAT charge.
Offer valid between 07/02/2023 and the 31/12/2022
From:
$59
taxes not included.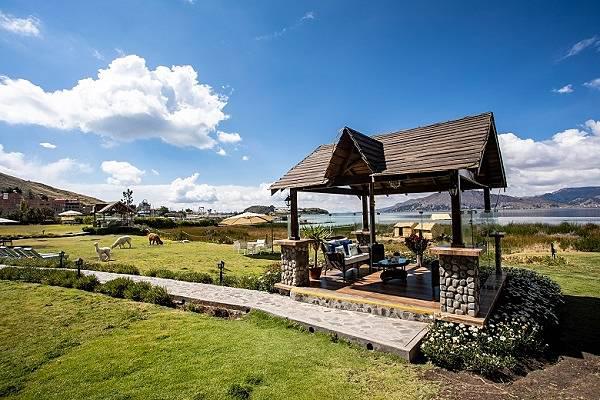 Other offers in
Sonesta Hotel Posadas del Inca Puno
subtitle_offers_capricornus
description_offers_capricornus
Last minute!

15% Discount on last minute reservations!

Take advantage of last minute reservations, 15% discount on Accommodation.

$62

More info

Minimum 2 nights

Save 10% on stays of at least two nights!

Get a 10% discount on stays of two nights or more, rate includes breakfast and parking. Additional receive 15% discount on food and non-alcoholic beverages.

$66

More info