60 DAYS EARLY BOOKING!
Save 30% with 60 days in advance!
Book 60 days in advance and get a super discount.
* Non-refundable Rate, Does not allow changes or returns.
* Includes: Buffet breakfast, 15% discount on food.
* Peruvians and residents are subject to charge of 18% of IGV.
Offer valid between 13/10/2020 and the 31/12/2021
From:
$67
taxes not included.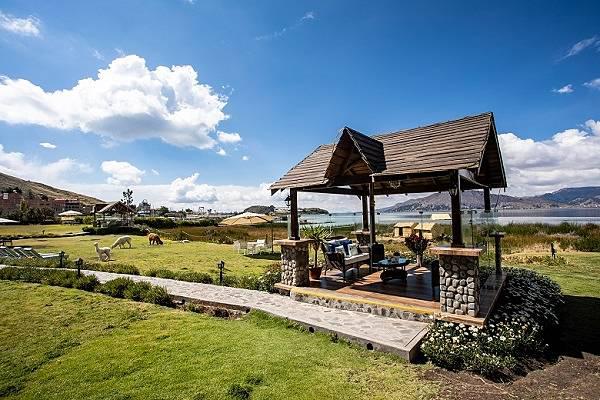 There are no additional offers for this hotel at this time.