Long Stay? All inclusive!
Stay in Sonesta Cusco the quarantine comfortably and safely.
To access the promotion, you must stay at the hotel for at least 7 nights. Includes breakfast, lunch and dinner (chef's suggestion) served in the room, workspace with free wifi, hair dryer, bathroom with shower and tub, flat screen TV and soundproof room.
Designed for people who want to spend their quarantine comfortable and safe.
Offer valid between 02/03/2021 and the 31/03/2021
From:
$65
taxes not included.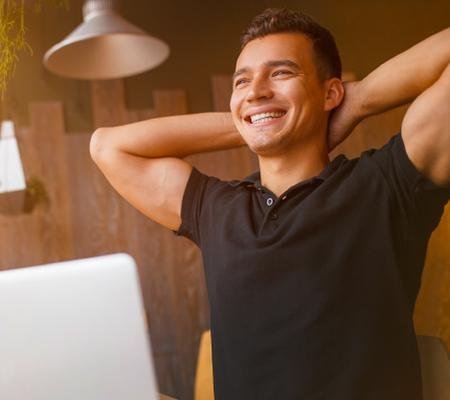 Other offers in
Sonesta Hotel Cusco
subtitle_offers_capricornus
description_offers_capricornus
¡Reserva con anticipación y consigue un gran descuento!

¡Reserva con anticipación y consigue 30% de descuento!

Book in advance and get 30% off!
Reservation can be canceled until the day before the arrival date, without any cost and without the hotel making any charge.

$48

Más información

Last minute 15%off!

15% de descuento en reservas de último minuto.

Rate includes breakfast and wifi in the room.

$58

Más información