Last Minute
If you need a room tonight, book directly on our website! Take advantage of our last minute offer and enjoy our 15 % discount for same-day hotel bookings!
Offer valid between 20/10/2020 and the 15/10/2021
From:
$130
taxes not included.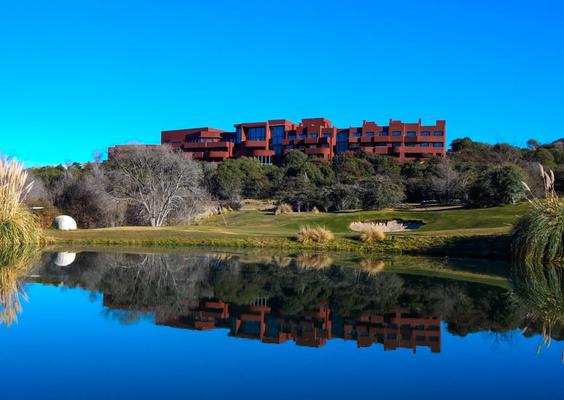 There are no additional offers for this hotel at this time.