Easter Getaway
20% Dcto! Easter Promotion on the shores of Lake Titicaca!!!
Take advantage of 20% discount, get away for a few days and relax.
* Payment at the hotel
* Includes Breakfast, 15% discount on Food.
* Peruvians and residents are subject to 18% IGV charge.
Offer valid between 31/10/2020 and the 31/12/2020
From:
$69
taxes not included.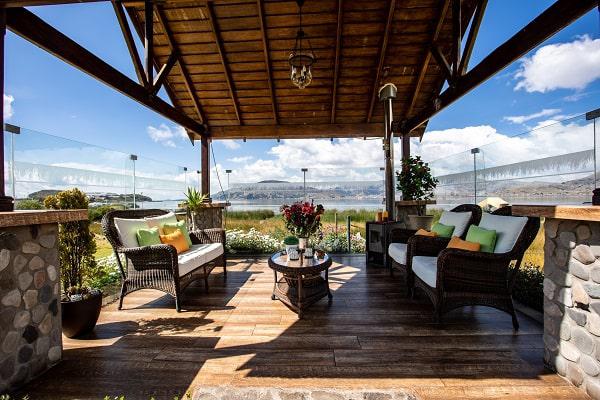 Early Booking 60 days!

Get 25% discount with advance reservations.

Take advantage of! 25% discount with advance reservations of 60 days
* Includes: Breakfast, 15% discount on food.
* Peruvians and residents are subject to a 18% VAT charge.

$73

More information